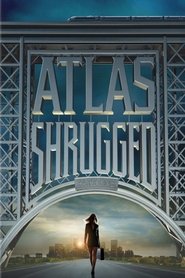 Atlas Shrugged: Part I (2011)
A powerful railroad executive, Dagny Taggart, struggles to keep her business alive while society is crumbling around her. Based on the 1957 novel by Ayn Rand.
Duration: 97 min
Quality: BluRay
Release: 2011
HD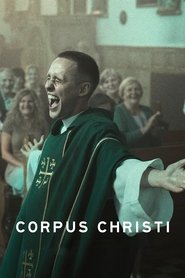 Corpus Christi (2020)
Corpus Christi (2020)
HD
A pious 20-year-old juvenile delinquent is sent to work at a sawmill in a small town; on arrival, he dresses up as a priest and accidentally takes over the local…
BluRay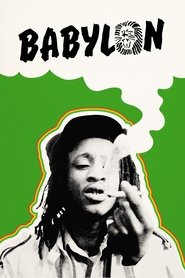 Babylon (1980)
Babylon (1980)
BluRay
Drama telling the story of Blue, a young man of Jamaican descent living in Brixton in 1980, as he hangs out with his friends, fronts a dub sound system, loses…
BluRay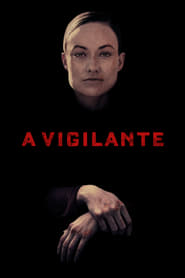 A Vigilante (2019)
A Vigilante (2019)
BluRay
A once-abused woman devotes herself to ridding victims of their domestic abusers while hunting down the one she must kill to be truly free.
HD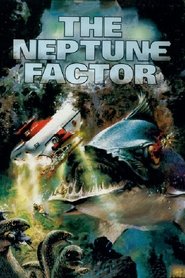 The Neptune Factor (1973)
web
Again Once Again (2019)
Again Once Again (2019)
web
Romina returns to her roots to rediscover who she is. After the first overwhelming years as a mother, it's as if the mist starts to rise: she's a little too…
HD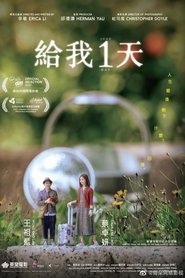 Just 1 Day (2021)
HD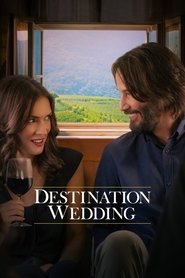 Destination Wedding (2018)
Destination Wedding (2018)
HD
Frank and Lindsay—two emotionally-broken strangers—meet on the way to a destination wedding. Over the course of the weekend and against all odds, they find themselves drawn together even though they…
web
Act Naturally (2011)
web
Recognize (2012)
Recognize (2012)
web
Derrill Davis aka Dee Dee lives the life as a professional used car salesman by day and one of Atlanta's most deadly and feared undercover street gangsters by night. He…
web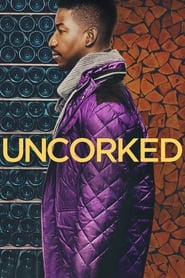 Uncorked (2020)
web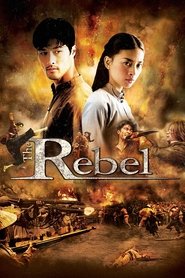 The Rebel (2007)
HD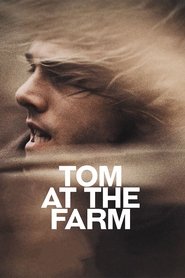 Tom at the Farm (2014)